Properties
Enclosure: Steel sheet
Dimensions: 380 mm x 300 mm x 155 mm
Weight: approx. 6 kg
Earthing via power cable
Length of power cable: 3 m - further lengths available on request
Hybrid plug type E+F (CEE 7/7)
Incl. DIN rail clamp for mounting the UltraSoundGate 116Hnbm
Incl. DIN rail clamp for mounting the BATmode power supply unit
Incl. strain reliefs for cables
Sealable cable glands - sealing inserts available on request
Optionally: key cylinder
BATbox 2S
---
BATbox 2S with 3m power cable.
Other lengths available on request.
Without mounting material or sealing inserts.

excl. VAT & shipping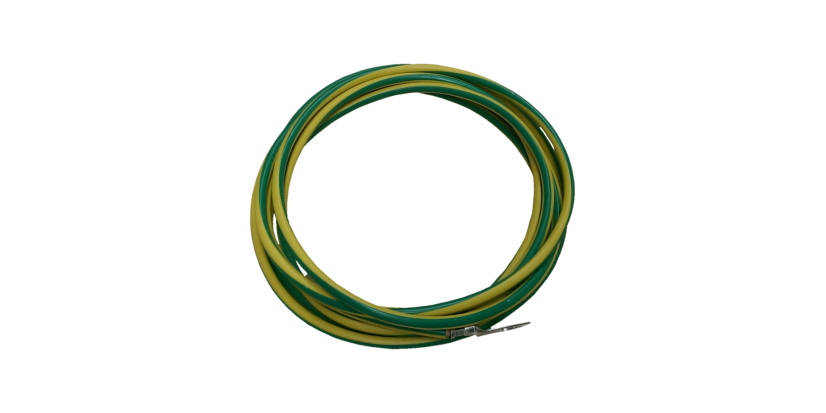 Earthing
Cable
---
Additional earthing cable to extend the earthing protection.
With M8 ring cable lug. Length 3m - other lengths on request.

excl. VAT & shipping
Mounting Magnets
---
Four rubberized neodymium magnets for tool-free mounting on ferromagnetic surfaces.
70 kg adhesive force and >63 kg shear force per magnet.
excl. VAT & shipping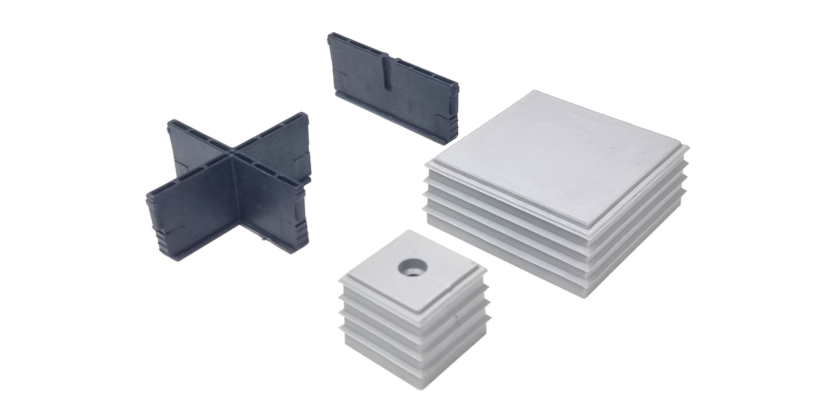 Sealing
Inserts
---
Inserts for sealing the cable glands.
Various inserts available for different cable cross-sections.
The selection will be matched to the BATmode configuration.


The BATbox 2S is the ideal mounting device for installing all variants of the BATmode system safely and securely in the nacelle of wind turbines. On one hand, the BATbox 2S offers sufficient space for convenient installation and operation of the BATmode as well as several external UltraSoundGates 116Hnbm from our cooperation partner Avisoft Bioacoustics. On the other hand, due to its dimensions and weight, it is easy to transport into the system nacelle without the use of an external hoist.
The BATbox 2S is supplied with a 3 m power supply cable as standard. Other lengths are available on request. The cable is equipped with plug type E+F, also known as hybrid plug or CEE 7/7, and can therefore be used in many countries (Germany, France, etc.). The box can be mounted horizontally on the floor or vertically on a wall. Mounting magnets are available for tool-free installation on ferromagnetic surfaces. To protect the system from external influences, the BATbox 2S is locked with a cabinet key. A lock with a locking cylinder is also available as an option.
Components are flexibly and tool-free attached to the two internal DIN rails of the box and can be removed just as easily. The clamp for the UltraSoundGate 116Hnbm and a Velcro strap holder for the BATmode power supply unit are of course included in the scope of delivery. Cables for microphones and antenna can be secured using the supplied strain reliefs. If the cable glands need to be sealed, for example for installation in offshore wind turbines, sealing inserts are available as an option. These will be selected specifically for the configuration of your BATmode system.