Download our software, manuals and instructions regarding the BATmode-System as well as the bat monitoring on wind turbines in general here.
Software
BATscreen LITE 2.1.4
(Installer for Windows XP / Vista / 7 / 8 / 8.1 / 10)
Free trial of our call analysis and categorization application BATscreen
BATconnect SMS 1.0.9
(.apk File to install on Android smartphones)
Free Android App for SMS remote control of BATmode systems.
Installation instructions can be found here.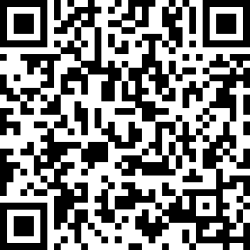 ConditionlogAdjuster
(Application for Windows XP / Vista / 7 / 8 / 8.1 / 10)
Software tool to correct inaccurate temperature data aqcuired by BATmode 2S+ systems with BATcontrol 3.2.6 and older.